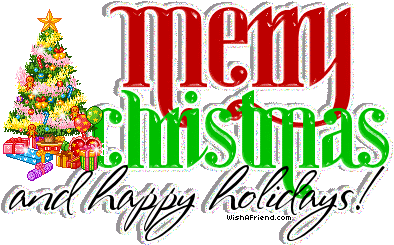 Myspace Graphics
,
Christmas Graphics
at WishAFriend.com
I'm so excited and thankful that Danilo and Maysa are home forever and will be celebrating their first Christmas with Devin and I this year.
We will go to Grandma and Grandpa's tonight to celebrate Christmas with aunts, uncles, and cousins.
Then we will return home and wait for Santa...I can't wait to see Danilo's face on Christmas morning!
I wish you all a wonderful Christmas!
My heart and thoughts go out to all of the adoptive parents who are waiting to bring home their precious gifts from Guatemala!